3 Tips to Achieving
Business Results
with Meta Business Suite
The new year presents businesses with fresh opportunities and possibilities. How do you want to do things differently going forward? What can you learn from the past that can help you achieve your goals? At the start of 2022, consider ways to simplify how you manage your online presence and customer communications, as well as how you present your business to customers. One free tool that can help is Meta Business Suite1, a single destination spanning mobile and desktop that lets you manage your business presence across Facebook, Messenger and Instagram.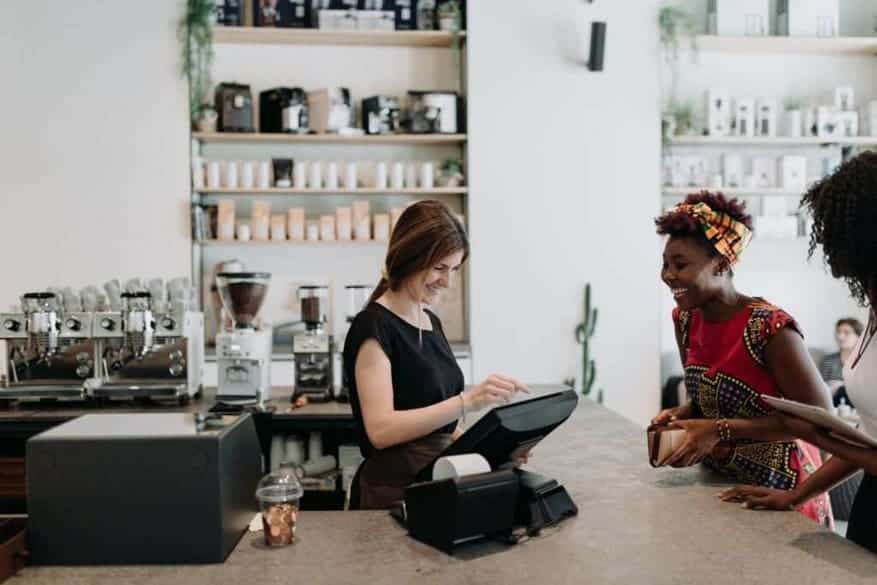 Read on for 3 tips to simplify how you achieve your business results with Meta Business Suite.
Get organized
Take a look at how you and your team are operating. How is your content creation and review process? Are your files and media easily accessible and organized to help save you time?
Consider taking advantage of some of Meta Business Suite's tools. File Manager2, for example, can help you manage, organize and share your photo and video files with your team. With File Manager, people in your Business Account can create a Business Creative Folder and upload video and image files in a central location, so you can avoid using multiple locations to house your content. File Manager also helps you plan your content more efficiently. Add video and image files in bulk and ahead of your content publishing dates, so you can schedule posts, stories, and ads quicker.
Invest in other time-saving methods to help you get organized and manage your online presence, like scheduling your content (including ads) in advance on Facebook, Instagram, and/or Messenger. With the calendar view in Meta Business Suite, you can see at a glance what content is planned and where there may be gaps to fill in your schedule.
Plan ahead and decide how to distribute your content throughout the day, week, and month. The time you save adds up so you can focus on other aspects of running your business!
Communicate efficiently
Inbox in Meta Business Suite can help make it easier to connect with more people who matter to your business, whether you're online or offline. It can also help you save time by letting you manage your business's communications across Facebook, Messenger, and Instagram Direct, all in one place. You can filter your Inbox to see unread messages and comments and move messages and comments out of the main Inbox. Mark messages and comments for follow-up, label them as complete, or move them to your spam folder. And when you link your Instagram account to Meta Business Suite, don't forget to enable the permissions for Instagram messages.
You can also explore setting up automated responses. This feature helps make sure you don't miss questions from customers and allows you to communicate key information about your business, like if you're away during particular times. Greet customers and share information about your business with an automated instant reply.
Learn from past results
Don't forget to review the results of your social media efforts from the past year, half-year, or quarter. This will help you understand what worked well and what opportunities your business can explore next.
Insights in Meta Business Suite can help you understand your results across Facebook and Instagram. With Insights, you can see metrics, trends, and visual reports that help you understand which Facebook Page and Instagram strategies resonate well with your audience and where to make improvements. In the Insights tab of Meta Business Suite, you can set goals for increasing reach or growing followers, and it will create a plan to help you achieve it within a set time frame. Afterward, you can view how you're tracking to meet your set goals and see your progress. The new year is all about setting goals and making strides to meet them.
If you're not already using Meta Business Suite, learn more about what it is and how to get started on a desktop or on the mobile app on iOS or Android.